Greene Forensic
Accounting Solutions LLP
CPAs — Forensic Accountants — Fraud Examiners
Forensic accounting firm offering a wide variety of services to attorneys, corporations and other business entities, government agencies, not for profit corporations and individuals.
 Free call back from all our consultants.
Certified Public Accountants and Forensic Accountants
Our forensic accountants are experienced in court proceedings and possess the skills necessary to provide expert witness testimony when called upon.
Critical matters require unquestionable skill, experience and integrity when it comes to financial investigations.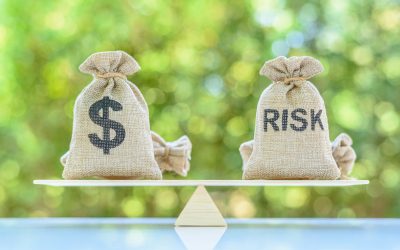 Firm Blog Postings Understanding your Fraud Risk Environment  Interpreting a Fraudster  Identifying the likely fraud schemes that your organization is vulnerable to, both internal and external, is imperative to informing your fraud risk assessment. You must understand...
120 N. LaSalle St., Suite 2000 • Chicago, IL 60602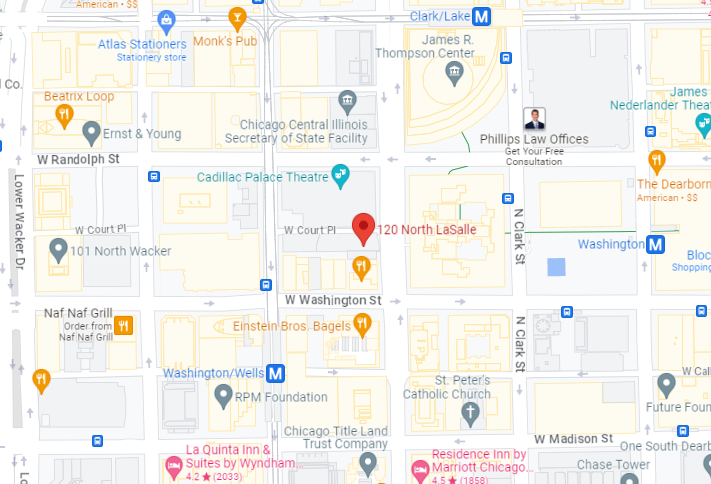 6315 S. Rainbow Boulevard, Suite 104 • Las Vegas, NV 89118