Accounting Investigations
Investigations
Corporate | Criminal | Workplace
INVESTIGATION
"To inquire systematically as to a particular matter"
 

— Black's Law Dictionary
Seems simple in theory, but difficult in practice. At GFAS, our investigative expertise has been honed not only through our deep understanding and expertise in a wide variety of verticals, but also through our constant and continual dedication to professional education and training in the investigations field. Our collaborative and multi-disciplinary approach can assist you in determining the facts discreetly and efficiently, while assigning culpability correctly. More importantly, we do so while minimizing the typical risks and exposures to an organization's assets and reputation.
Setting GFAS apart is our passion for stewardship, strategic vision, precise tactical execution and an earnest desire to provide the utmost value to our clients.
Investigative Service Offerings
• Corporate Investigations –The Corporate Investigative services provided by GFAS are designed to make your company a safer, more productive, and more profitable work environment. Our experienced team of investigative professionals are capable, discreet, and deeply experienced in investigations ranging from misappropriation of assets, bribery, kickbacks, extortion, fraudulent financial reporting, product diversion, due diligence and complex corporate matters.

• Workplace Investigations – Whether we are working as an addition to your internal team or as independent experts, no matter what the issue, you can rely on our experience and expertise to determine the necessary facts, assign responsibility professionally and present a complete package to management, allowing them to make the right decisions, while minimizing risk.

• Outsourced security program management – Our experts have over 25 years in managing Fortune 100 company corporate security, loss prevention, and investigations management programs. We can assist in designing an external or hybrid program, or provide the proper analytics to help manage and improve your current efforts.

• Investigative due diligence – Whether bringing transparency to a complex or opaque supply chain, or assisting in developing the necessary intelligence in a transaction to minimize risks and add value, our unique approach of combining intelligence analysis and investigation will yield superior results.

• Asset Recovery – We have combined the experience of seasoned business professionals with superior data analytics that can predict and measure critical components of the procurement process and help to recover lost assets or to improve processes. Our team of forensic accountants have recovered millions of dollars for our clients through a combination of diligent discovery and superior analytics.

• Compliance Gap Analysis – We have put together anti-corruption and regulatory compliance programs and worked with the Government and private sectors to monitor efficiencies in their operations. With deep experience with the False Claims Act, Foreign Corrupt Practices Act, The UK anti-Bribery Act, evolving regulations regarding human trafficking, Anti Money Laundering and other important compliance initiatives in various industries, we can quickly and efficiently minimize risks to the firm through our three dimensional risk modeling and analysis process.

• Brand Protection – Warren Buffet was quoted as saying "It takes 20 years to build a reputation and five minute to ruin it. If you think about that, you'll do things differently." At GFAS we understand the value of your brand and the importance of maintaining it as a critical strategic advantage. Through our programs of supply chain diligence and combination of interviewing and analytics, we can provide you with the necessary tools to protect your brand from a variety of risks.

• Expert Witness Testimony – Our expanded practice now can provide unique deep expertise on a number of investigative subjects. Our experts not only have the professional vitae necessary to compete, but also the unique skill of communicating clearly and concisely to either the judge or jury on a variety of investigative topics.

• National Industrial Security Program Management and Analysis – Our team has worked with classified programs and Government contractors in assuring compliance with the National Industrial Security Program requirements, as well as the various requirements of the Federal Acquisition Regulations and other important Government regulations facing contractors.

• Criminal Investigations – Whether supporting in house or outside counsel, with criminal investigations such as bribery, extortion, mail and wire fraud, embezzlement or employee theft, our investigations team has prepared thousands of investigations for prosecution, helping companies regain lost assets and manage the sometime circuitous path to a successful resolution and recovery of lost assets and property.

• Monitorship support – Our compliance experts have served as appointed monitors in a variety of difference circumstances. We understand the difficulty of the process and the importance of bringing transparency and trust through sound analysis and communication. We can design the necessary tests, conduct the necessary interviews, and prepare the necessary reports required to provide management with the confidence that compliance is being achieved.
GFAS we have the necessary tools, talent, experience, and techniques to provide critical intelligence. We can resolve investigative issues with discretion, efficiency and expertise. Let us show you how.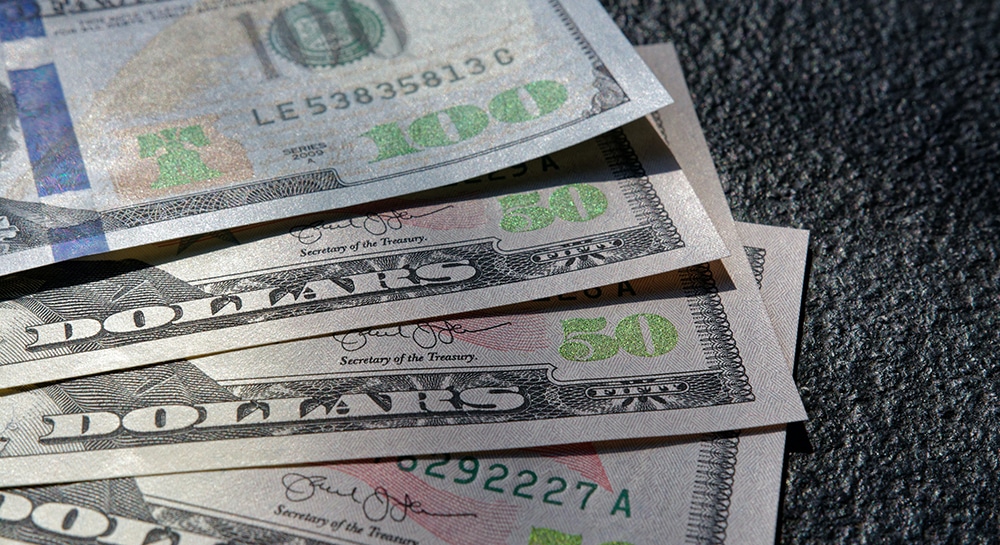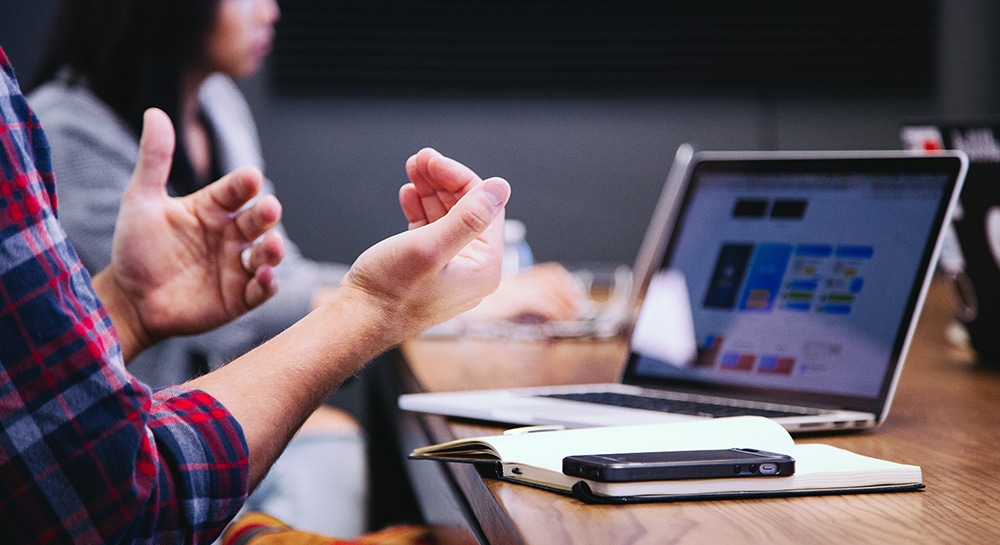 Dispute Advisory Services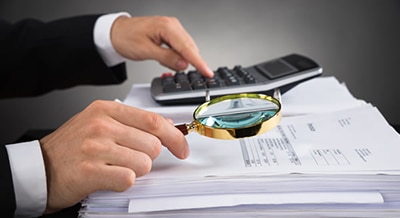 Expert Forensic Accounting Services