Healthcare Consulting Services
Healthcare | Consulting
Greene Forensic Accounting Solutions LLP and its members have provided professional services to many Healthcare Providers over the years. Craig Greene started his career with a then Big 8 accounting firm where he was a member of the healthcare practice group. Since that time, he has worked with many healthcare providers as both an accountant, a forensic accountant and an expert witness. The following is a representative sample of our client experiences:
We have investigated numerous employees and officers of healthcare providers that have embezzled from those organizations. The investigations and related litigation have included, as well as, those described under litigation:
COO of a large oncology practice embezzled in excess of $5 million from the practice through fraudulent credit card charges, unauthorized expenses, payroll increases and bonuses, and theft of check remittances. Our firm provided detailed analysis and an accounting of the theft, as well as, provided expert witness services in a malpractice case filed against the practice's outside CPA firm, as well as, a civil fraud case filed against the COO. Our report of the Matter was referred to local prosecutors. Finally, we assisted counsel in filing insurance claims for employee dishonesty.
Internal Accountant for one of the largest Chicago based orthopedic practices embezzled amounts ranging from $80,000 – $100,000 a year for over 5 years through theft of patient co-pays. The accountant manipulated banking and receipts records to hide his fraud. The fraud was discovered following suspicions when the practice's administrator discovered that the accountant was the nephew of the practice's CFO at a service for her unexpected death. The familial relationship was hidden from the practice.
We have been retained in numerous litigation cases concerning health care providers to provide expert witness and consulting expert services, including:
Retention by a partner in a Fertility Center in a dispute with his partner who had left the practice. Our work included determining amounts owed from departing partner and lost profits computations.
Retention by gynecologist/obstetrician to determine lost profits resulting from alleged wrongful termination of privileges at a local hospital.
Retention by a Native American Hospital and its Health Care Management Company to review and critique a forensic accounting and operational review of the Hospital by Indian Health Services ("IHS"). The review by IHS led to a funding declination letter that resulted in a loss of funding to the Hospital. Our client prevailed in the Matter with full funding restored and received a $200 million settlement from U.S. Department of Interior.
Retention in a shareholder dispute between two dental practitioners. Our examination of the accounting records found in excess of $300,000 in inappropriate expenditures made by the opposing shareholder. We also found evidence of a scheme to inflate "production" records by the opposing shareholder to inflate his income distribution, as well as, him directing the practice's patients to another clinic that he held a 100% interest in that violated provisions of the shareholders' agreement.
Retention by numerous dissenting shareholders of a large radiology practice in a dispute with the managing shareholder physician. During our examination it was found that the managing shareholder unbeknownst to the other shareholders owned the outside medical billing company and had been charging the radiology practice billing service fees significantly higher than those commonly paid for such services. A subsequent settlement of the matter resulted in the managing shareholder relinquishing his shareholder interest and providing additional compensation to the dissenting shareholders.
GFAS is regularly engaged to perform forensic reviews of an organization's financial reporting and questionable transactions, including a surgical center:
GFAS was retained by shareholders of one of the largest surgical centers in Chicago to examine the financial transactions, internal controls and management of the center by an outside healthcare management company. Our examination revealed hundreds of thousands of dollars in questionable and potentially fraudulent expenditures, significant deficiencies in the internal controls established by the Management Company and evidence of theft of patient payments. Our examination and findings were used as a basis for termination of the outside healthcare management company contract and a significant recovery of damages during an arbitration hearing.
Accounting and Tax Services
Partner Craig L. Greene has extensive experience in providing traditional accounting and tax services to healthcare providers prior to transitioning to forensic accounting, including:
Supervising outside auditor of a publicly traded corporation's healthcare group consisting of 62 skilled nursing facilities, 7 hospitals and a medical supply company. Mr. Greene also provided internal audit services for several years to the publicly traded corporate parent.
Setting up of accounting, billing and related systems for an endocrinology group, emergency room group, several local internists, pain management center, chiropractic center, hair transplant center, free standing emergency clinic, as well as, providing ongoing financial statement and tax preparation services to these entities.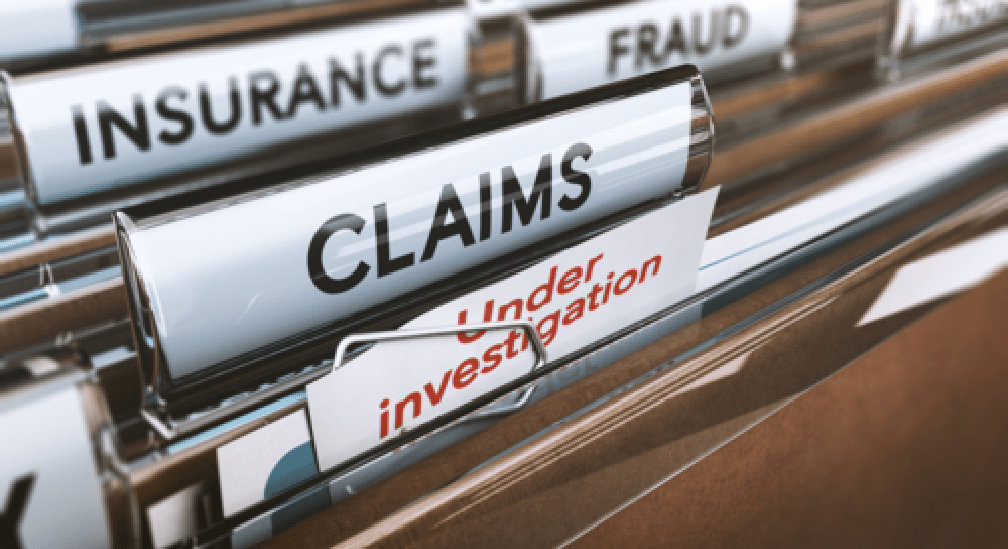 Insurance services for fraudulent claims of property damage, business interruption or dishonest employee transactions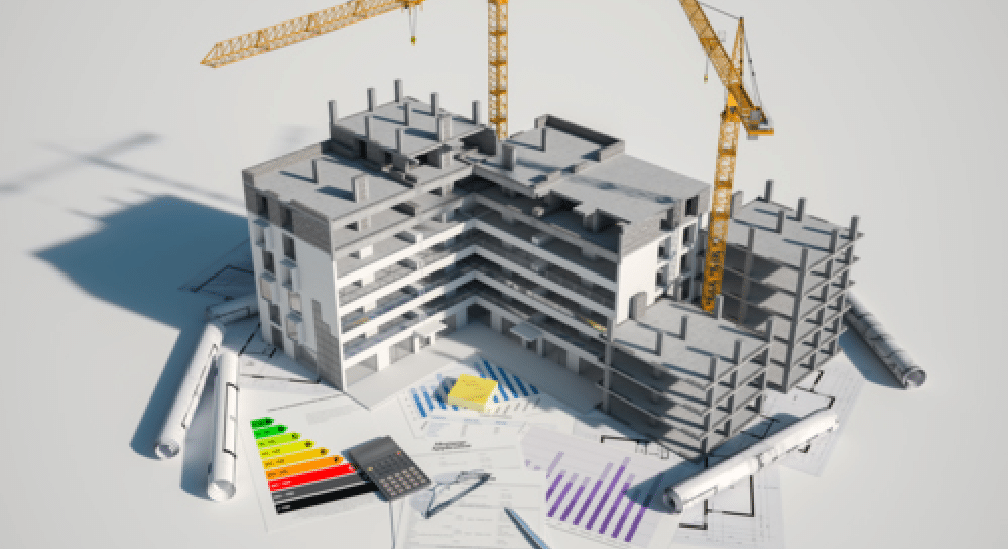 Consultation, project auditing, and expert witness services to Owners, Contractors and Developers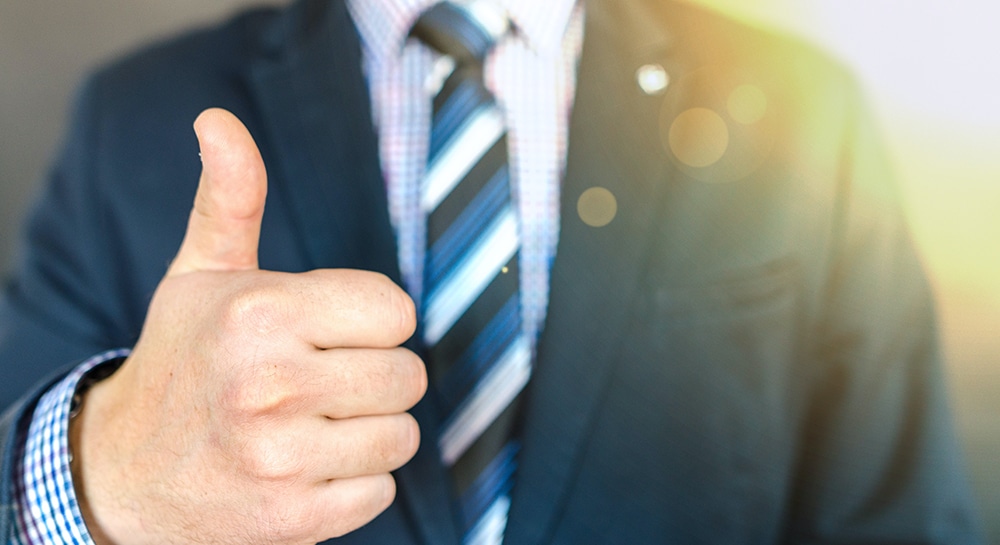 Forensic Accounting, Fraud Examination, and Litigation Services to Many Professional Services Firms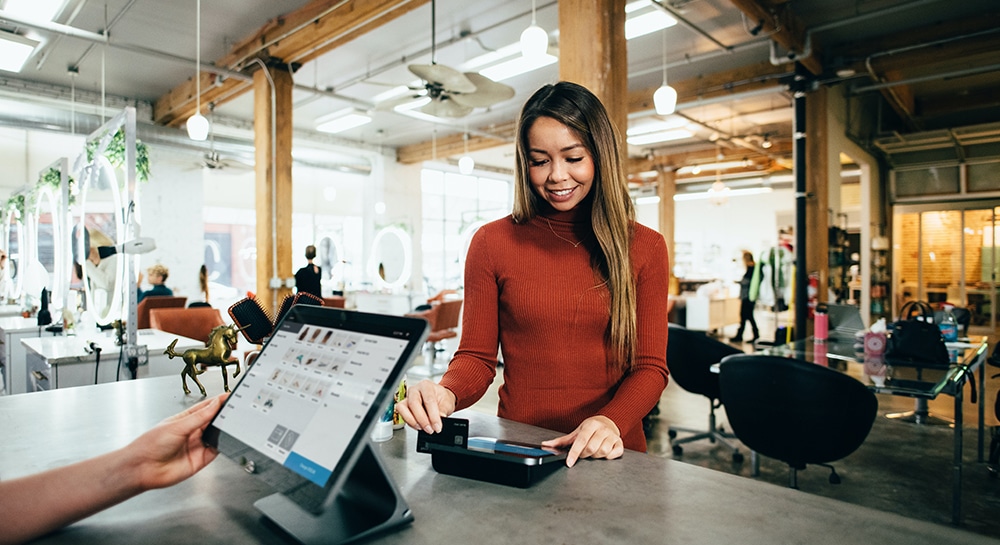 Forensic Accounting, Fraud Examination and Litigation Services to Retailers
Contact us today for assistance in any of these industries:
 Free call back from all our consultants.
Expert Forensic Accounting Services