Real Estate Contract Compliance | Financial Examinations
The Real Estate Services practice at Greene Forensic Accounting Solutions LLP provides highly effective consultation, project auditing, and expert witness services to Owners, Contractors and Developers. Our professionals possess the skills and experience needed to address the complex financial issues and disputes facing the Real Estate/Construction Industry today. Should your organization be damaged by wrongful acts, faced with a contract dispute, or require project auditing, our CPAs and consultants can provide the superior professional consultation and support you need to ensure that your assets and bottom line are protected.
Partner/Investor Disputes
Our firm is regularly retained to examine financial records in matters involving partner and investor disputes. We often are called upon to determine and account for inappropriate and unsupported fees and expenditures charged to real estate projects, and to determine equitable distributions of partnership earnings.
Capital Budget Management
Our firm assists owners in tracking the progress of projects and anticipating cash flow requirements to aid in asset management and funding decisions.
Our team is routinely retained to provide fraud examination services when allegations of internal and/or external fraud arise. Our team members have worked on many fraud examinations involving real estate and construction activities including: contractor and subcontractor overbilling schemes; embezzlement by employees and officers of real estate and construction management companies; theft of public funds by corrupt property owners and developers; bid rigging by contractors; disputes between business partners; and official corruption cases involving corrupt developers and contractors. We have also worked on behalf of contractors, developers and real estate management companies in their defense when accused of wrong-doing.
Workman's Compensation/Disability Claims/Personal Injury
Team members have been retained to examine Common Area Maintenance ("CAM") charges to determine proper allocation and justification of expenses assessed to tenants. One such examination resulted in a significant reduction of these assessed expenses due to original misrepresentations by the landlord in negotiating the lease. Landlords have also retained team members to determine allocations of CAM to tenants. Retail property owners have used our services in determining unreported revenues generated by tenants.
Government Funding and Grant Recipient Disputes
GFAS specialists were retained by a state government agency to investigate allegations of fraud involving community grant funds. This extensive and high profile examination found evidence of fraud involving the misrepresentation of capital contributed by the recipient to the project. In addition, team members discovered many fictitious transactions and companies designed to assist the recipient in "looting" the project.
Condo Developer Turnover Examinations
GFAS is highly experienced in examination of turnover documents and financial records from Condominium developers to determine the financial condition of the Association, as well as the Developer's compliance with the State Condominium Act. These examinations have often revealed unfunded capital reserves, inappropriate developer expenses, and other claims.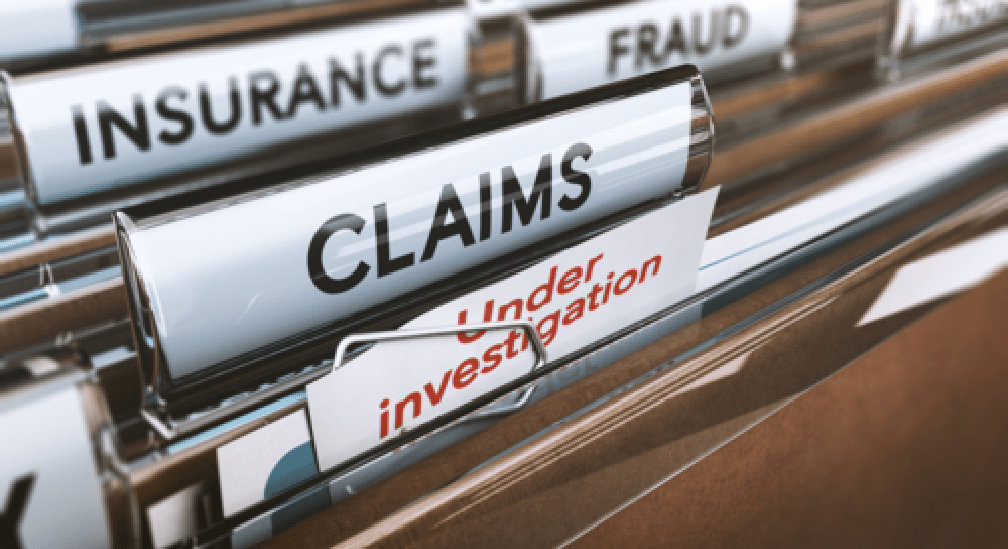 Insurance services for fraudulent claims of property damage, business interruption or dishonest employee transactions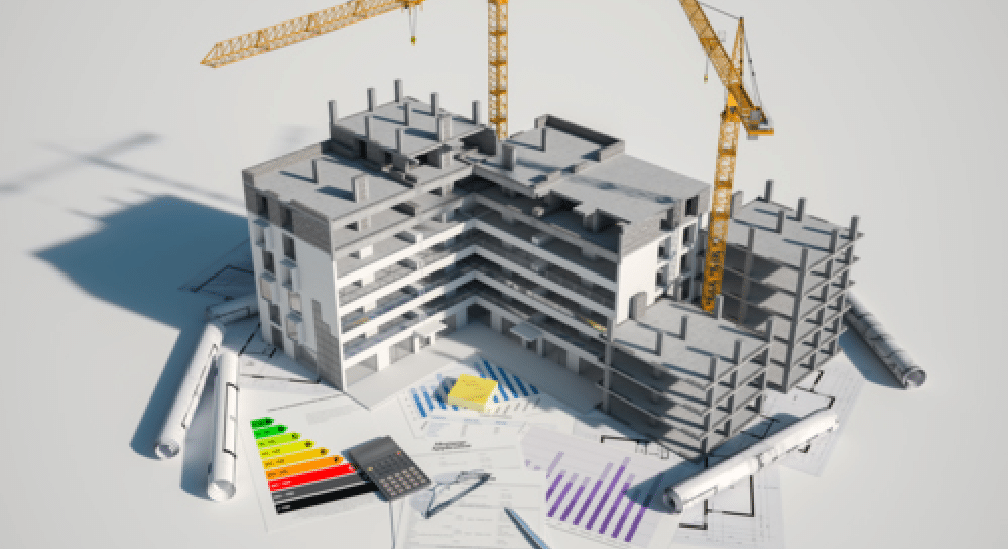 Consultation, project auditing, and expert witness services to Owners, Contractors and Developers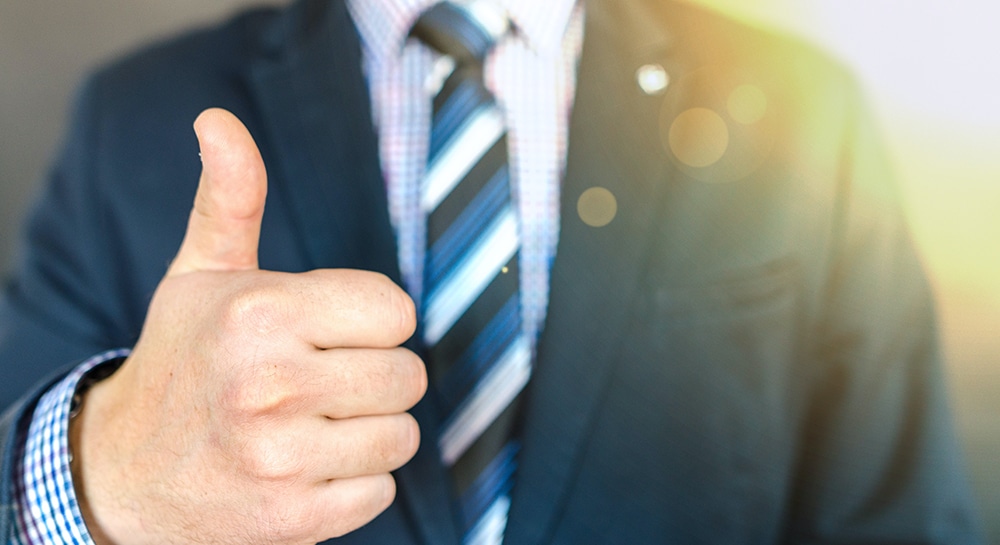 Forensic Accounting, Fraud Examination, and Litigation Services to Many Professional Services Firms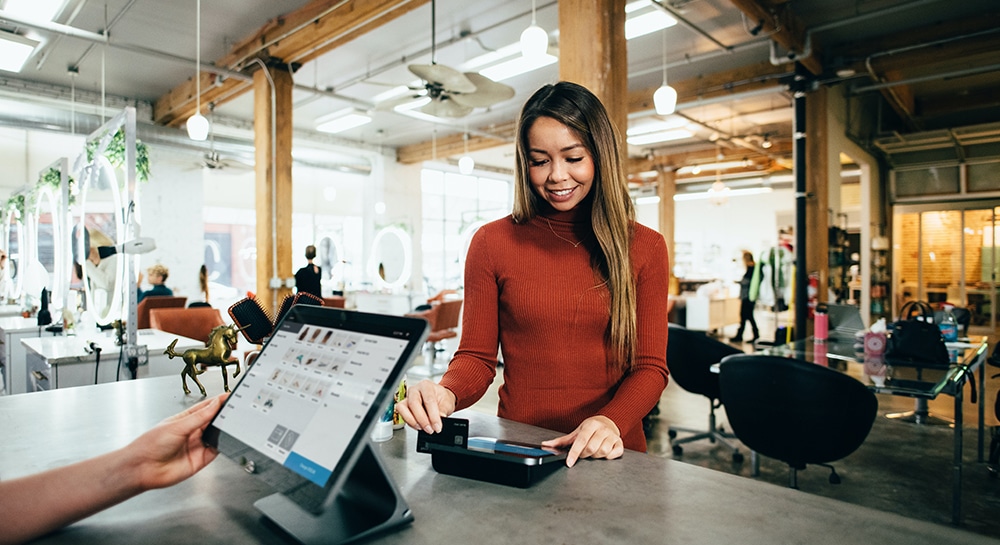 Forensic Accounting, Fraud Examination and Litigation Services to Retailers
Contact us today for assistance in any of these industries:
 Free call back from all our consultants.
Expert Forensic Accounting Services