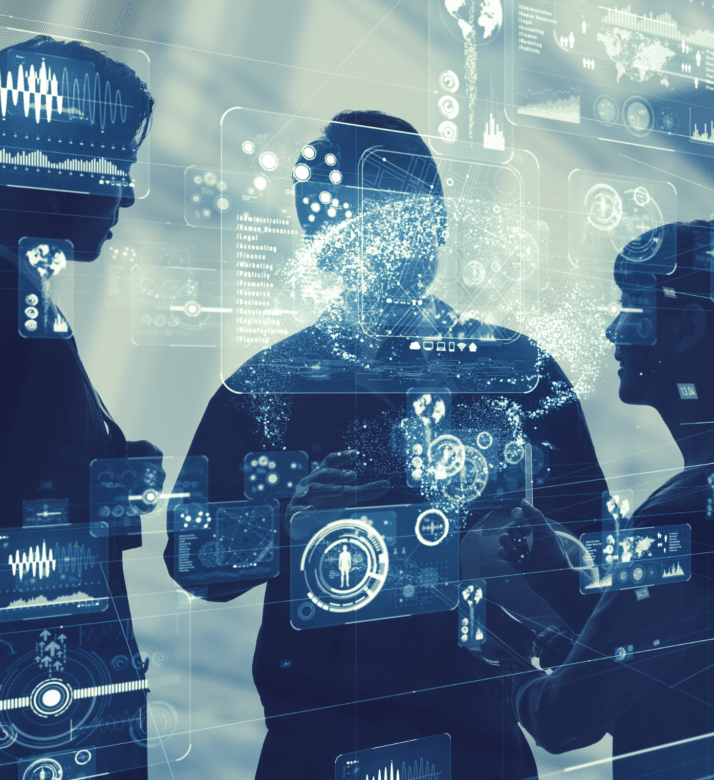 Forensic Accounting | Litigation
| Fraud Examinations
Rely on the Experts for Litigation Support and Fraud Examinations
GFAS is staffed with Certified Public Accountants and Forensic Accountants who are experienced in providing services to a broad spectrum of industries and government organizations. With offices in Chicago and Las Vegas, we can provide our clients with nationwide forensic accounting, litigation, and fraud examination services.
Our specialists are equipped with the skills, knowledge, experience, education and training required to assist you, or your clients, in detecting fraudulent activity carried out by unscrupulous employees or outside vendors, computing economic damages in commercial litigation cases, and testifying in court or other forum proceedings about fraudulent activities, commercial damages and other related accounting matters.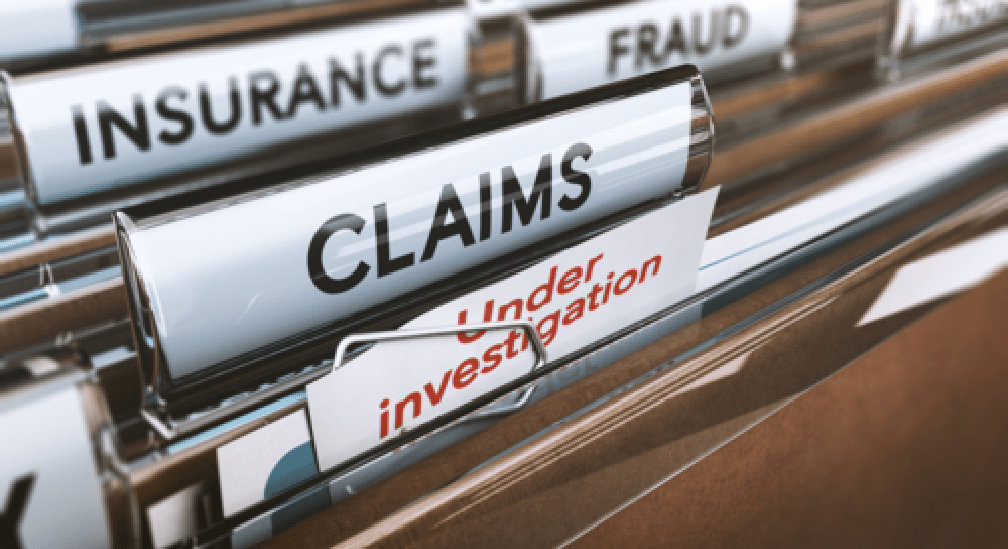 Insurance services for fraudulent claims of property damage, business interruption or dishonest employee transactions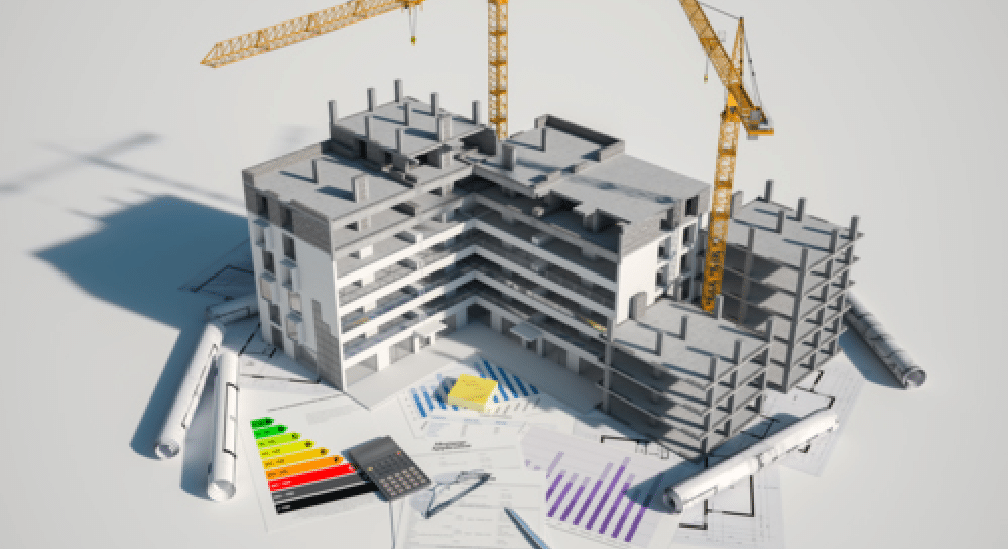 Consultation, project auditing, and expert witness services to Owners, Contractors and Developers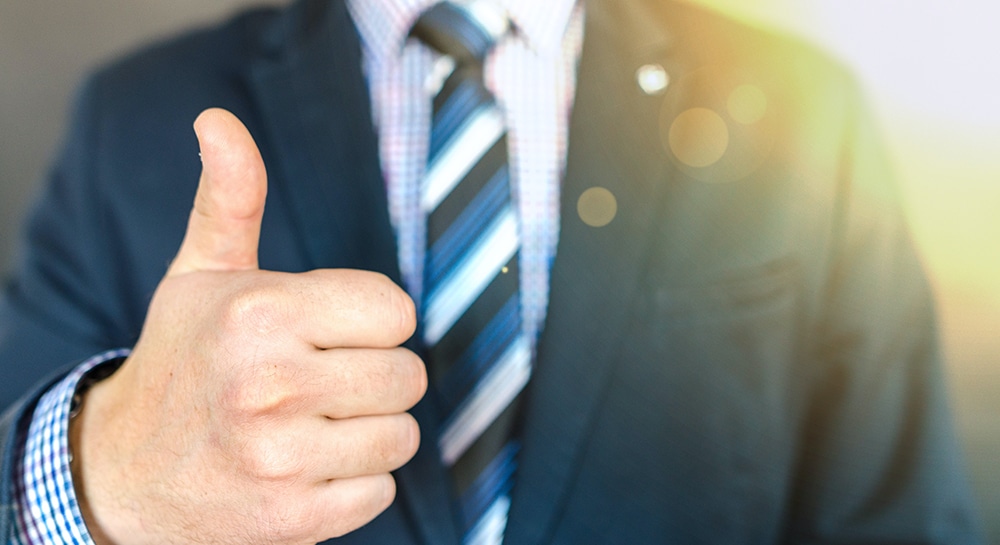 Forensic Accounting, Fraud Examination, and Litigation Services to Many Professional Services Firms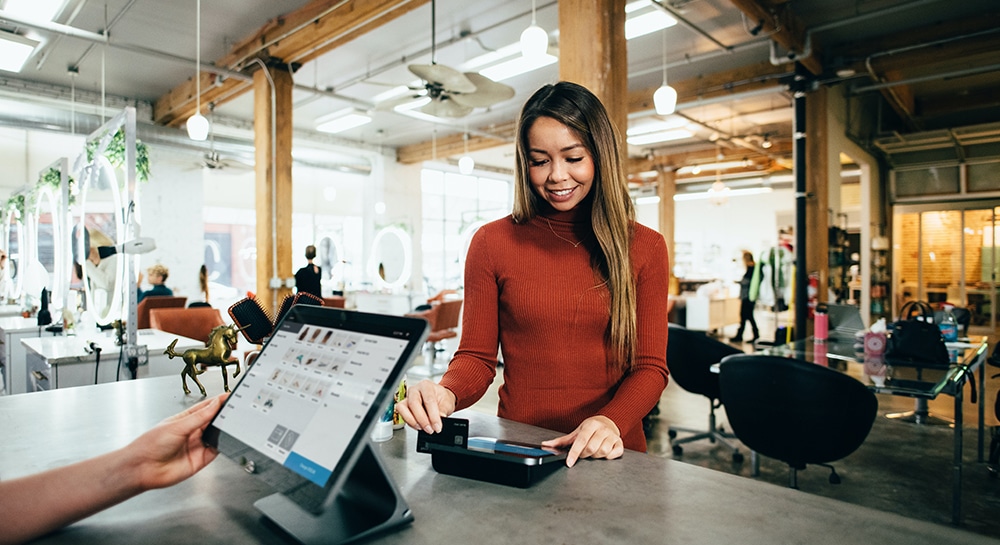 Forensic Accounting, Fraud Examination and Litigation Services to Retailers
Contact us today for assistance in any of these industries:
 Free call back from all our consultants.
Expert Forensic Accounting Services