Casino Gaming Audits and Financial Examinations
Greene Forensic Accounting Solutions specializes in meeting the forensic accounting and internal auditing needs of the Gaming Industry. Combining an in-depth knowledge of gaming operations, and an understanding of the intricacies of casinos, our years of experience in fraud detection allows us to provide a complete suite of services specifically designed to meet your needs.
It is difficult to find people with the right combination of technical and interpersonal skills to fill these specialized roles, especially in smaller enterprises. As well, too often inter-tribal politics can interfere with the process. Our firm can help by either performing the internal audit function directly, or working with your existing Internal Audit Department to give them the tools they need to succeed.
The biggest risk to your operations is from within. Casinos are vulnerable to the same schemes as any other business such as kickbacks, payroll scams, collusion, etc., but also face the additional risk posed by large quantities of cash. Our investigators have decades of experience in determining whether fraud has occurred and if so, how it can be prevented from happening again.
The complexity of a construction project can be daunting, with multiple layers of contractors and trades. We can provide you greater control over your construction dollar, and our investigative procedures will detect a wide variety of contract abuses.
Workman's Compensation/Disability Claims/Personal Injury
GFAS is retained when it is discovered that a claim has been filed when it is discovered that the insured has become self-employed while still claiming workman's compensation. Likewise, we have examined Personal Injury and Disability claims wherein the insured claimed lost wages or profits from a self-employed activity.
Capital Budget Management
Our firm assists owners in tracking the progress of projects and anticipating cash flow requirements to aid in asset management and funding decisions.
Fraud — We train your employees on how to identify where the enterprise is vulnerable, ways to address any deficiencies, and tools to help them identify fraud when it occurs.

BSA/AML — We train your employees to complete all of the required functions and paperwork to be in compliance with the federal regulations.

Internal Audit — We train your auditors on the best times and ways to perform testing, as well as the best way to communicate their findings and recommendations.
One of the best tools for preventing fraud is to investigate those with whom the entity will be dealing. This includes everyone from employees to vendors and consultants. GFAS can help you establish the most effective methods for performing these investigations on your own, or we can provide these services for you.
Annual testing of compliance with Minimum Internal Control Standards is required by the National Indian Gaming Commission. However, GFAS not only tests your compliance, we can take it a step further and utilize the results to customize your training and Tribal Internal Control Standards to mitigate the risks to your entity.
Title 31 compliance is one of the biggest areas of risk faced by Indian Gaming Operations, and one of the least understood. We will help you to revise or design a plan to bring you into compliance with the federal standards, and train your personnel to comfortably deal with this very tricky area.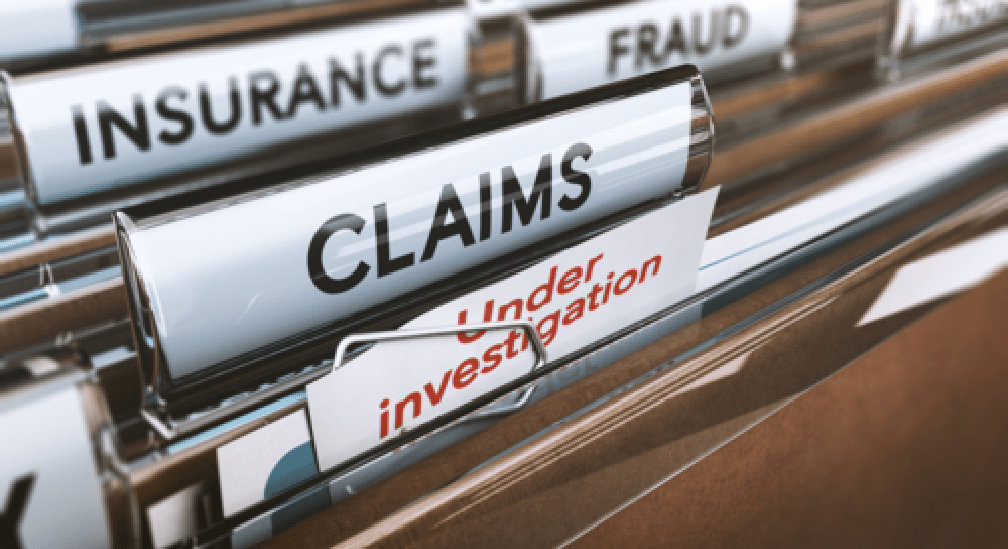 Insurance services for fraudulent claims of property damage, business interruption or dishonest employee transactions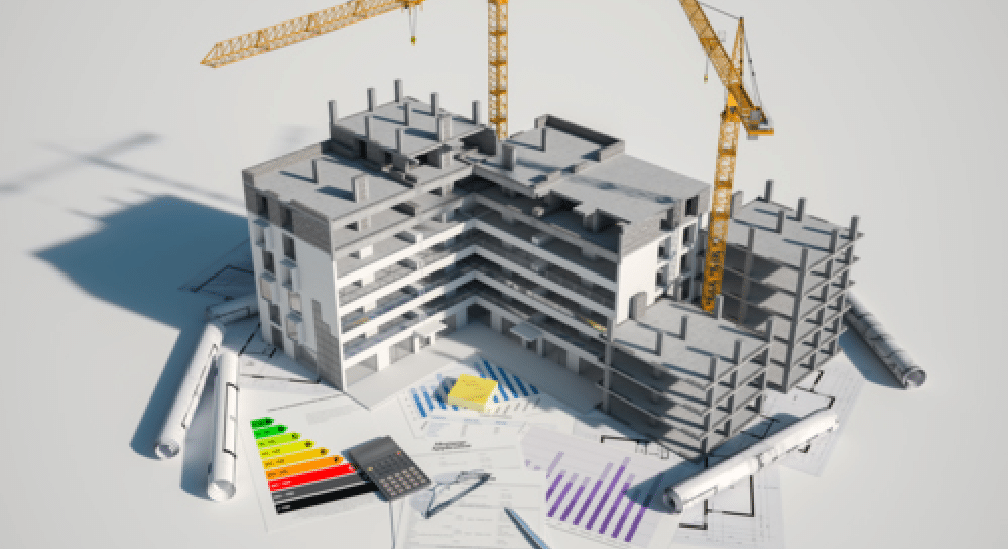 Consultation, project auditing, and expert witness services to Owners, Contractors and Developers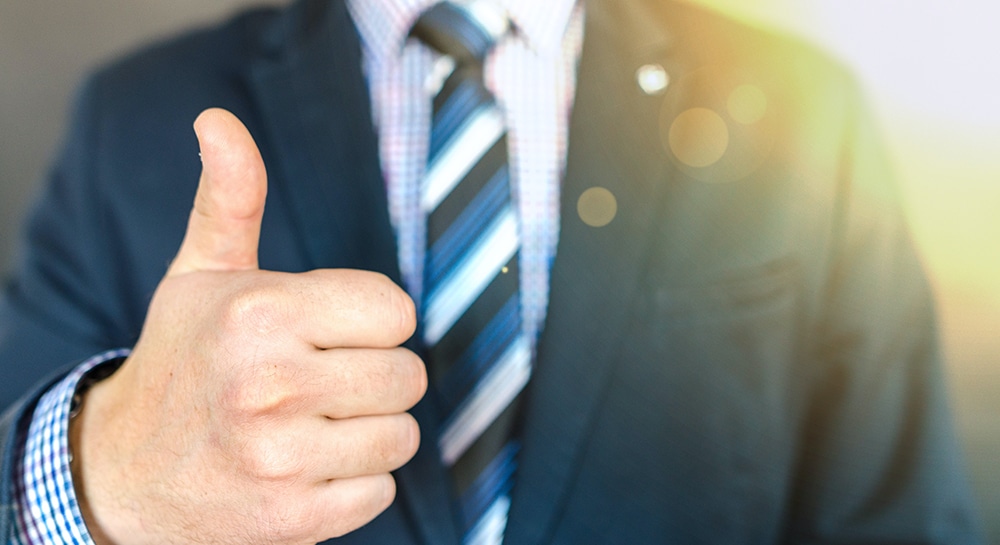 Forensic Accounting, Fraud Examination, and Litigation Services to Many Professional Services Firms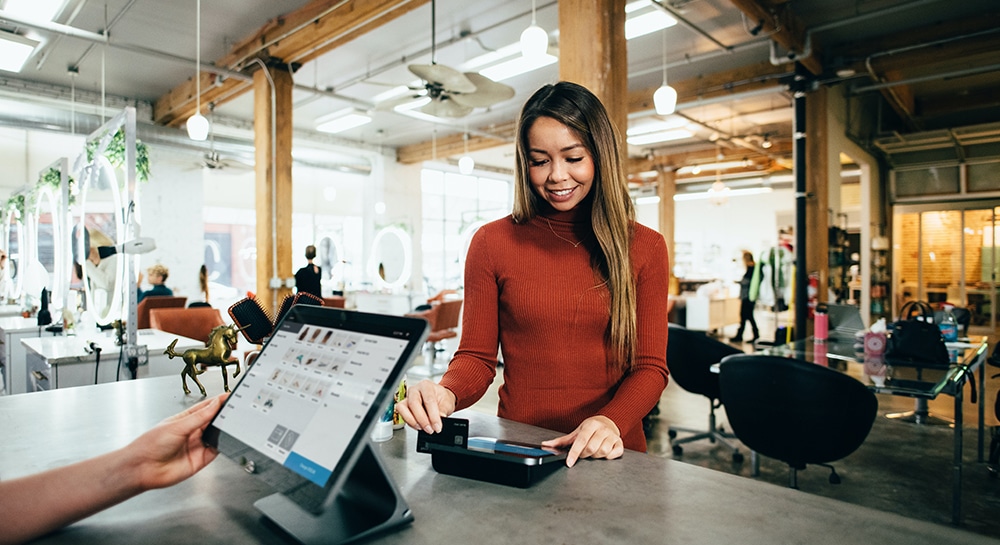 Forensic Accounting, Fraud Examination and Litigation Services to Retailers
Contact us today for assistance in any of these industries:
 Free call back from all our consultants.
Expert Forensic Accounting Services