Insurance Industry Services
Insurance Claims Consulting
Greene Forensic Accounting Solutions LLP is the go-to firm for Carriers, TPA's, Adjustors, Claims Personnel and their legal counsel. Our forensic accounting staff and investigators have worked on many claims including property damage, business interruption, workman's compensation, disability, personal injury and professional liability. Our experience as expert witnesses and fraud examiners have resulted in our retention as fraud experts to opine on insurance fraud cases.
Property Damage Contractor Claims
GFAS is routinely retained by one of the largest claims administrators in the world to examine catastrophic claims requiring water remediation and reconstruction of damaged real property. Our extensive experience in real estate and construction financial investigation and litigation matters gives us an edge in examining these types of claims. We routinely discover excessive billing by contractors such as:
Overbilling of hours, excessive and unneeded over time charges, excessive labor rates, unnecessary travel and per diem charges
Overbilling of the quantity of materials used, excessive costs billed for the materials and duplication of materials used within the billings
Fictitious vendor invoices submitted for services not provided
Billing for equipment not used on the job or excessive amounts billed for the use of the equipment
Overbilling by submitting duplicate vendor invoices across associated and non-associated projects
Some recent case findings include:
— GFAS identified where a general contractor switched security firms for their job site to a firm managed by their Operations Manager. The General Contractor maintained a false company that invoiced the Insured for services that may not have been performed as described. Through our research efforts, we identified owners and incorporators of the new firm and linked it to the general contractor as an undisclosed related party.

— GFAS identified where a mitigation contractor billed the insured for daily use of dehumidifiers for each unit in a condominium building after a hurricane damaged the air conditioning units. The dehumidifiers were used for 180+ days at a rate of $130 per unit per day totaling over $2 million. Market price for the dehumidifiers was $2,500 per unit, in which it would've have only cost $250,000 to purchase the units outright, resulting in the contractor overcharging the condominium association by at least 1.75 million on the project.
Property Damage Insured Claims
GFAS reviews insured claims for equipment and inventory damaged in fires, floods and other disasters. It is not unusual to identify issues with these claims as well such as:
Claims for improvements, equipment and furnishings that did not exist before the event
Duplicate claims for the same repair and/or replacement
Fictitious vendor invoices submitted by insureds
Staged robbery/theft issues
Business Interruption Claims
GFAS is routinely retained to examine business interruption claims to ensure compliance with the Policy terms. As an independent party in the process, GFAS can assist the insurance company where it is not unusual that the insured claims excessive loss of profits when compared to previous operations and reported results, or with the insured, through their Licensed Public Adjuster or Attorney, to understand their business environment, historical performance, seasonality, and projections to provide our expert opinion to the insurance company where it is not unusual to underestimate the loss incurred to reduce their payout.
Workman's Compensation/Disability Claims/Personal Injury
GFAS is retained when it is discovered that a claim has been filed and the insured has become self-employed while still claiming workman's compensation. Likewise, we have examined Personal Injury and Disability claims wherein the insured claimed lost wages or profits from a self-employed activity.
Professional Liability Claims
GFAS is a licensed CPA firm and has been retained by insurers' defense counsel in numerous CPA malpractice cases, as well as, legal malpractice cases. As experienced expert witnesses we are often able to rebut claims of malpractice and computation of related damages. Our investigative and fraud examination training allows us to opine on the CPA's duty to discover and report fraud.
Employee Dishonesty Claims
GFAS fraud examiners have assisted insureds in preparing employee dishonesty claims resulting from embezzlements for many years. As a result, we can readily critique and examine these types of claims.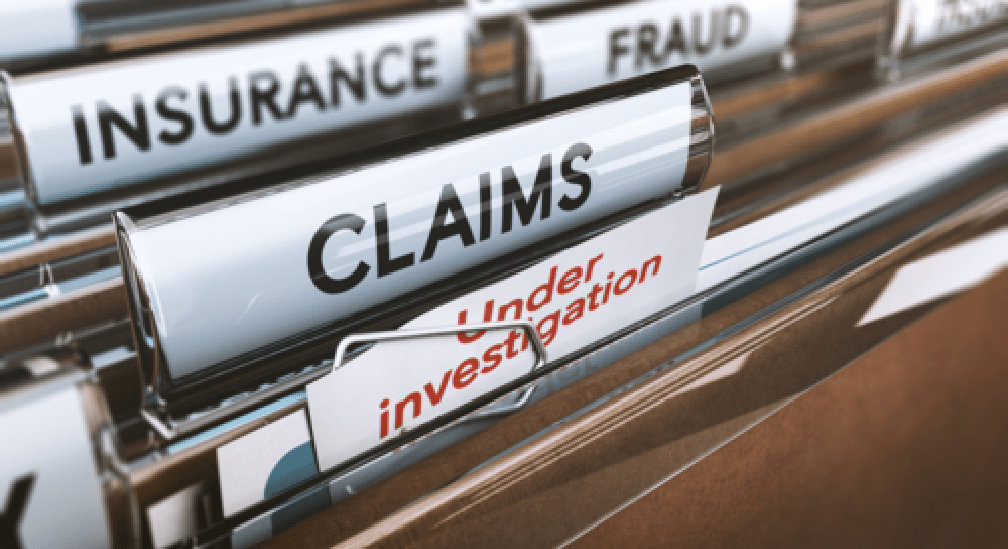 Insurance services for fraudulent claims of property damage, business interruption or dishonest employee transactions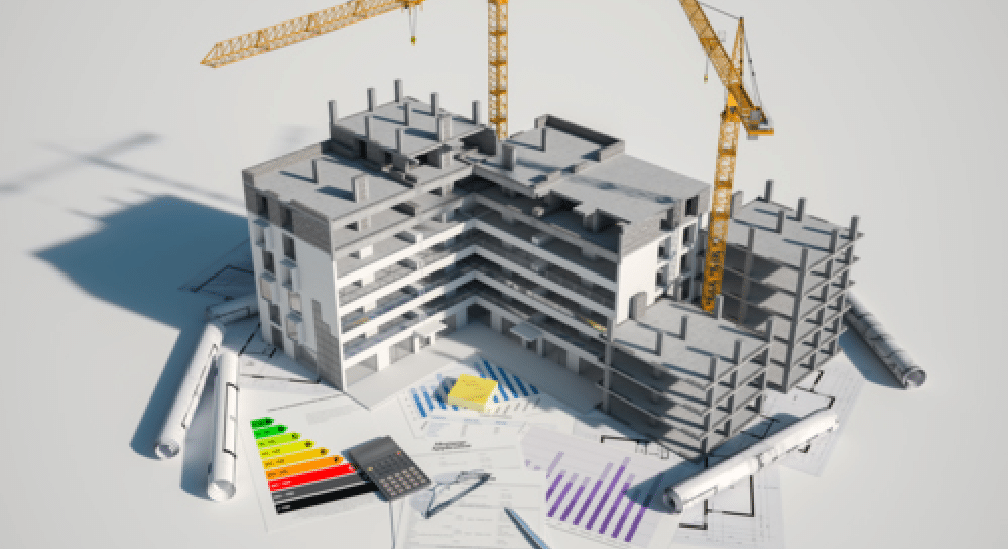 Consultation, project auditing, and expert witness services to Owners, Contractors and Developers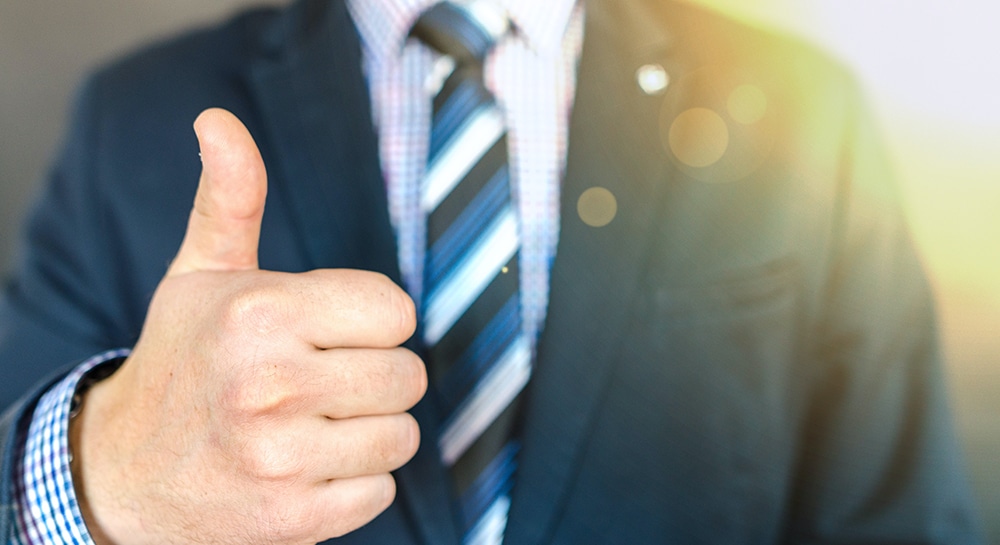 Forensic Accounting, Fraud Examination, and Litigation Services to Many Professional Services Firms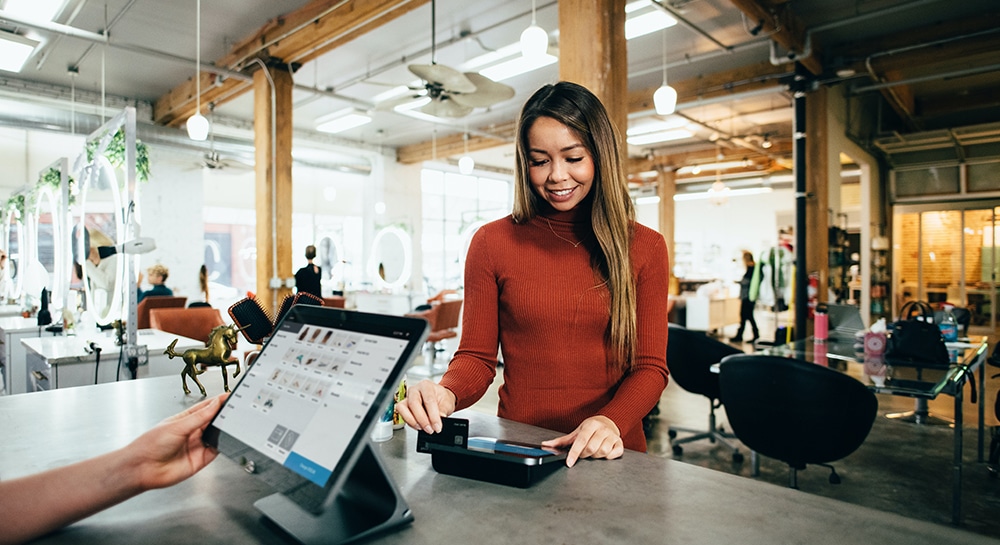 Forensic Accounting, Fraud Examination and Litigation Services to Retailers
Contact us today for assistance in any of these industries:
 Free call back from all our consultants.
Expert Forensic Accounting Services