Due Diligence Reviews
Mergers & Acquisitions | Joint Ventures
GFAS is committed to providing our clients with the most comprehensive suite of due diligence services available. Our Due Diligence services combine financial and investigatory due diligence disciplines, providing for a more complete and comprehensive view of a prospective acquisition.
Our team is made up of forensic accountants, experienced business executives and private investigators who can provide the most comprehensive due diligence. They are specifically trained in those issues which arise during the due diligence process and have the ability to assess the impact of our work product on the transaction elements including: structure, timing, financial and guarantees.
Transaction Due Diligence
Organizations should retain experienced due diligence professionals when contemplating the following transactions:
• Mergers and Acquisitions
• Joint Ventures
• Capital Equity Transactions
• Investment Thesis Verification
• Pre-negotiation/Arbitration
• Litigation Support/Testimony
• Significant Supplier Relationships
• Lease/Finance transactions
• Anytime you need to know more about the other party in a transaction
GFAS combines the talents of a diverse group which brings for a comprehensive approach:
• Forensic Accountants

• Experienced Business Transaction Executives

• Private Investigator

• Computer Analysts

• Robust Data Base Resources
By combining these disciplines you will receive a more complete picture of the transaction and the parties involved. For example, in a merger, most due diligence focuses on the financial statements and trends of the company. We are able to identify and verify the critical data that you rely on to make your decision.
Each engagement calls for a distinct and select group of professionals:
Forensic Accountants: Trained to look at the historical financial information, the projected financial information and make a determination as to whether it 'makes sense'. We have the tools and the training to ask probing open ended questions and see if all of the facts make sense.
Experienced Business Experts: We draw on the expertise of professionals who have closed numerous transactions and more importantly, managed the results. Our team members are forensic accountants who have work experience in industry as C-Level executives. They bring a unique 'business common sense' to our due diligence team.
Private Investigators: Potential investors, business partners and owners who have a strategic interest in your business all need to be vetted. We can verify the business disclosures made and verify that the facts match the 'hype'. Our licensed investigators add a level of assurance to your due diligence and mitigate risk.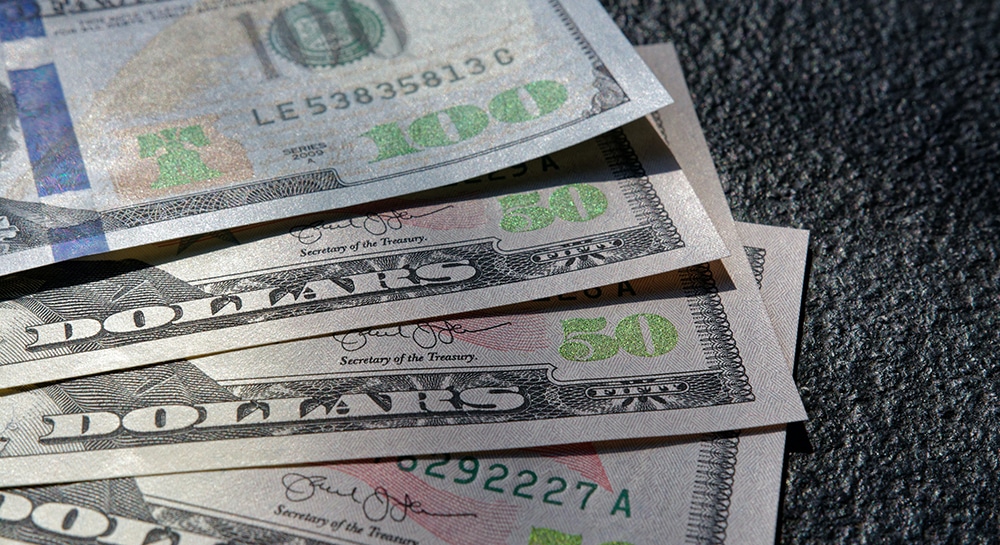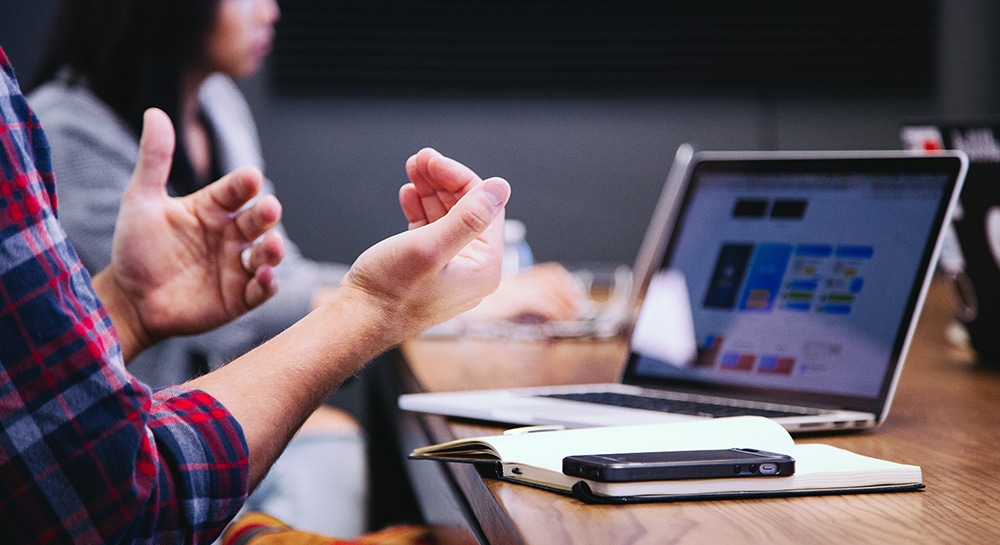 Dispute Advisory Services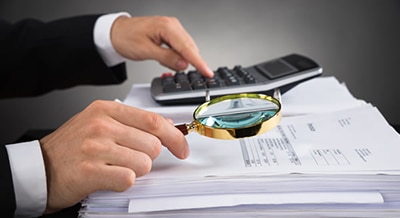 Expert Forensic Accounting Services