Retail/Wholesale Businesses
Retail/Wholesale Businesses
GFAS has provided forensic accounting and fraud examination services to some of the largest retailers in the United States, as well as, working on litigation matters concerning retailers and wholesalers as well.
 
Over the years our work with retailers have focused primarily on Fraud Examinations such as:
• Kickback cases involving executives and buyer for a well-known retailer.
• Supplier under reporting of refunds due to the retailer for returned goods.
• Business partner redirecting potential business from retailer locations to their own locations to avoid revenue sharing agreement.
• Marketing director embezzlement of travel and entertainment funds, as well as, receiving kickbacks from a public relations firm
• Theft of millions of dollars of inventory by installer/delivery company
• Overbilling of personnel located at a contracted call center
• Underreporting of revenue to business partners, landlords and the like.
We have also been retained in several litigation cases concerning retailers including for example:
• Fraudulent misrepresentation of financial results from a seller of a chain of convenience store/service station locations to the buyer. The litigation resulted in a judgment for the buyer of in excess of $160 million.
• Investigation and testimony of an overstatement of a retailer's inventory in excess of $45 million to a debtor in possession lender.
• Partner disputes concerning expenses and distributions of profits from retail locations.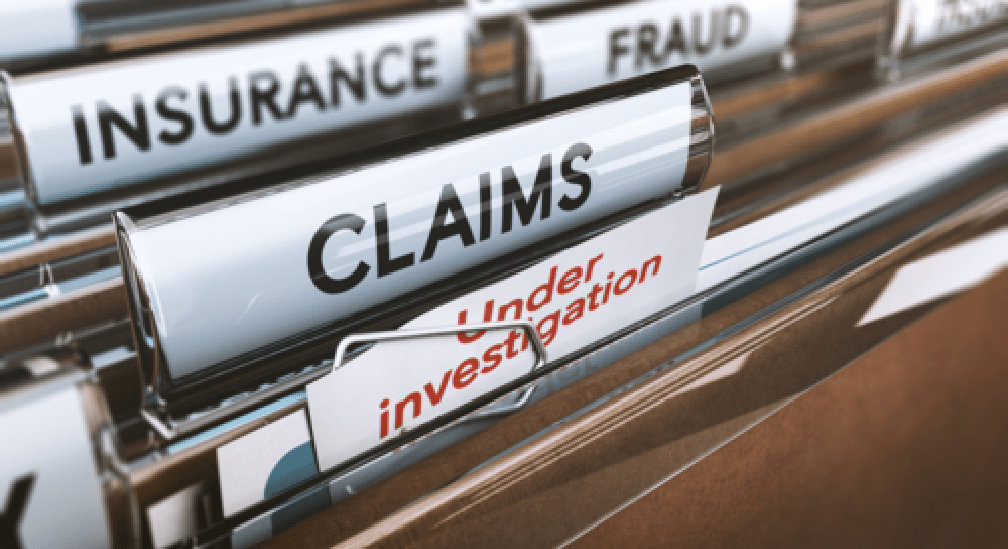 Insurance services for fraudulent claims of property damage, business interruption or dishonest employee transactions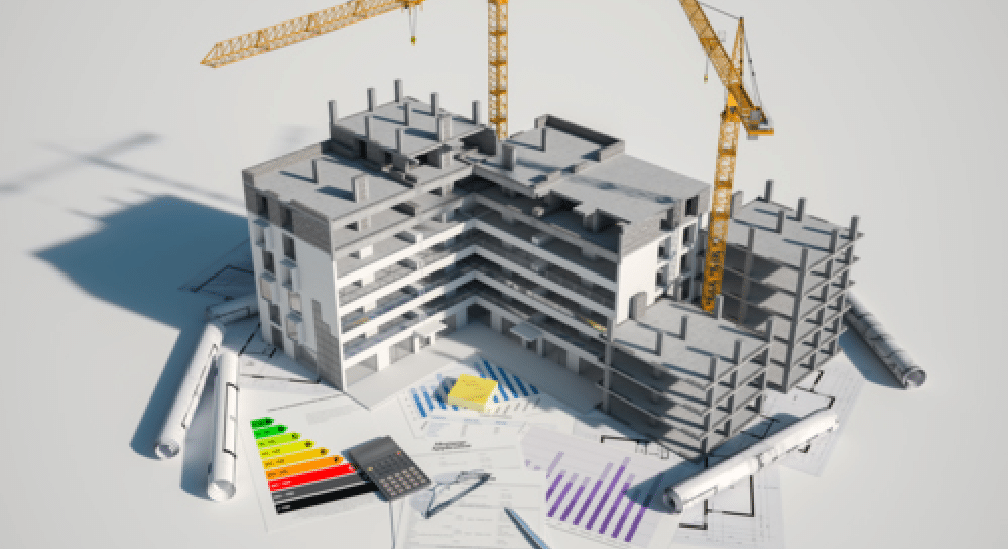 Consultation, project auditing, and expert witness services to Owners, Contractors and Developers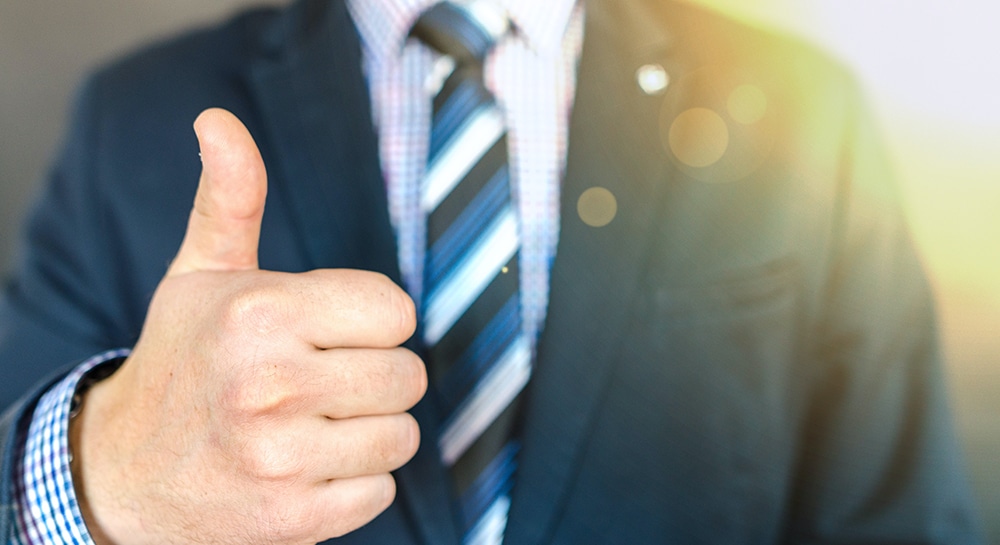 Forensic Accounting, Fraud Examination, and Litigation Services to Many Professional Services Firms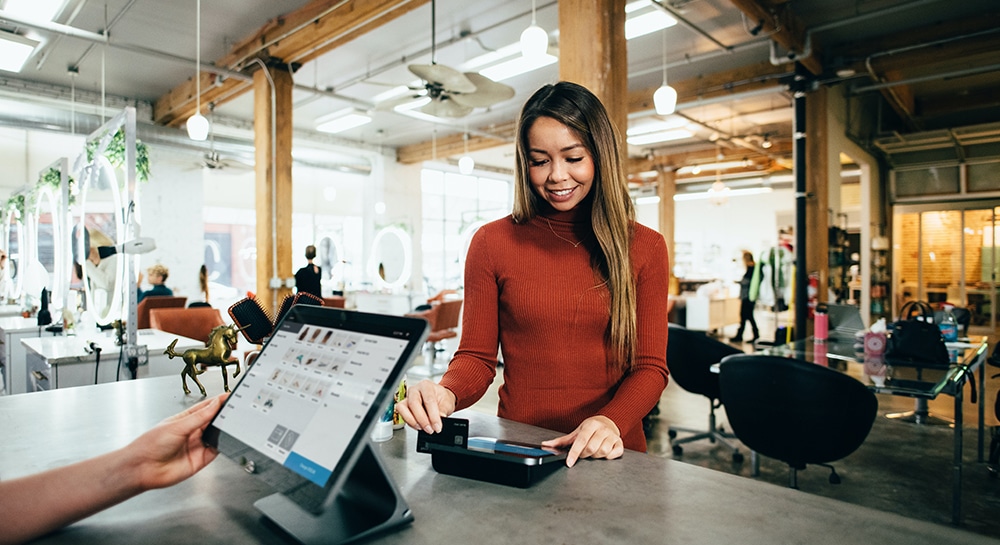 Forensic Accounting, Fraud Examination and Litigation Services to Retailers
Contact us today for assistance in any of these industries:
 Free call back from all our consultants.
Expert Forensic Accounting Services