Professional Tax Accounting Services
Individuals • Trusts & Estates • C-Corporations •
S-Corporations • Partnerships & LLPs
Here at Greene Forensic Accounting, we also maintain a dedicated tax function, to help our clients with their compliance and tax resolution needs, as they arise.
With all the recent changes over just the past few years in the tax landscape, it is an overwhelming time for taxpayers, and we are fully committed to assisting our clients with their tax needs. We are dedicated to taking an integrated approach, looking at how taxes affect the big financial picture for you and then focusing on how we can best minimize your tax liability — while remaining in complete compliance with ever changing revenue codes.
We can offer a wide range of services related to numerous types of returns on behalf of both individuals and entities. Our staff has extensive experience in the area of estates and trusts, but our clients range from individuals and businesses to condominium associations and not for profit corporations.
We have experience working through the entire tax compliance process. Not only can we prepare your current year tax returns, we can also assist you in revising prior years' returns or filing past due returns, resolving tax issues, and assisting with audits.
Individual, Trust, and Estate
S-Corp & C-Corp, Partnership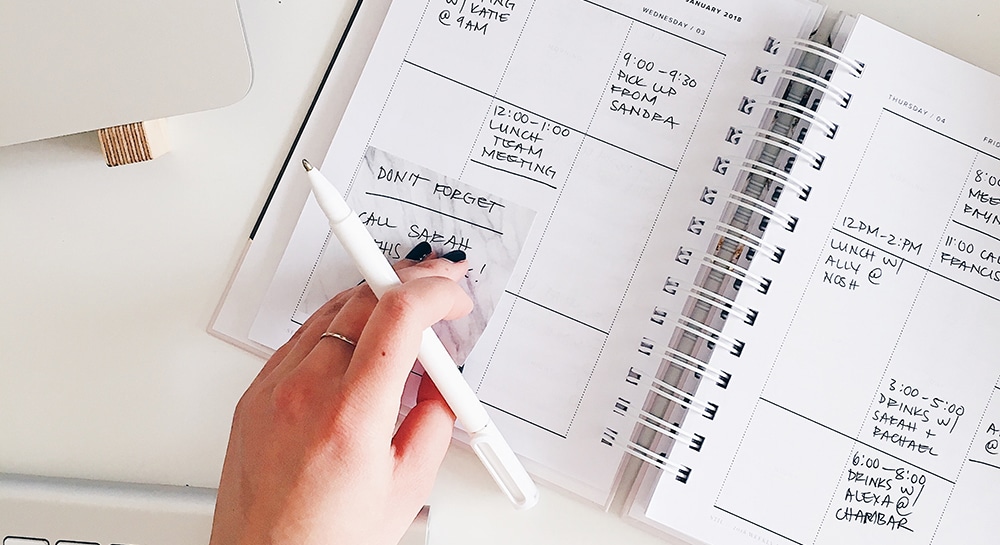 Year-end Tax Planning and Estimated Tax
Taxation of Executive Compensation
Reasonable Compensation Estimates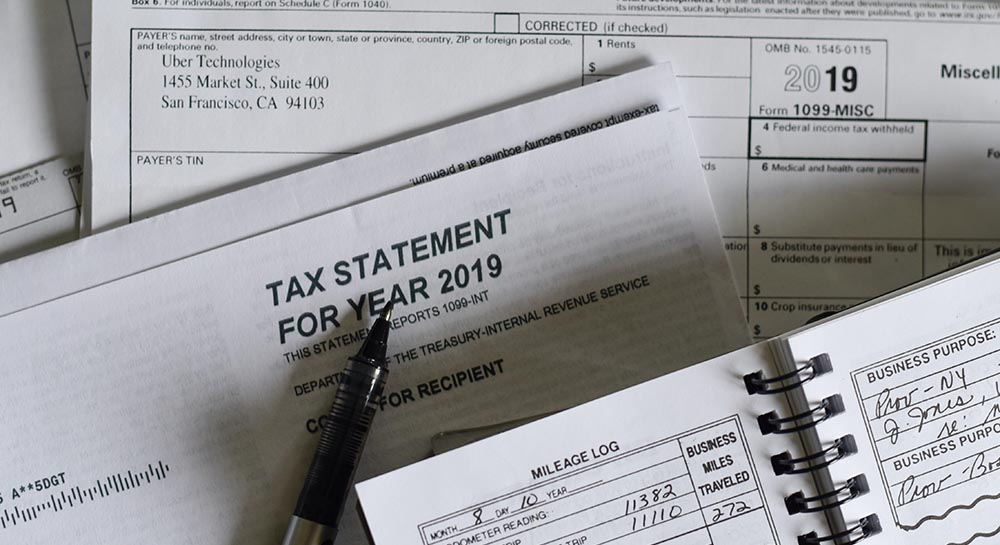 Expert Forensic Accounting Services