Contract Audits and Recoveries

A review of your existing and recently completed contractual arrangements by GFAS can improve your cash flow by ensuring that all parties are abiding by their obligations.  In addition to identifying compliance issues, diversions, overcharges, and underpayments, we have considerable experience in negotiating settlements with auditees and third parties on behalf of clients, or in partnership with clients.  When we identify systemic issues, we can participate or lead the process to implement change.
Licensee Audits
Our audits have uncovered issues such as unreported/under-reported sales, sophisticated customer diversion schemes, operating compliance issues, as well as insurance and tax fraud.  We have audited and recovered millions in settlements on behalf of major corporations, including retailers, wholesalers, manufacturers, medical service providers, engineering/construction companies, and public utilities.
Construction Audits
Major construction projects are complicated and require careful monitoring of each step in the process from project inception until completion.  Our firm has experience in managing, consulting, and auditing the financial and tax aspects of complex construction projects from both an owner's and contractor's perspective.
Our experience includes projects involving maintenance, additions, and construction of new power generating facilities (including nuclear, fossil and alternative energy).  In addition, we have experience with casinos, multi-family housing, pulp and paper, petrochemical, manufacturing, and commercial projects.
Our audits have identified issues such as bidding irregularities, contractor and vendor overpayments, subcontractor fraudulent overcharges, as well as overlapping contract provisions for the same work.
We introduced real-time internal auditing for complex projects, imbedding auditor(s) in the project management team to identify problems and develop solutions real-time, reducing the project's overall cost, and avoiding messy and lengthy disputes after project conclusion.
In the tax area, our team is experienced in identifying opportunities to reduce tax expenditures by identifying potential tax credits and opportunities to reduce taxes through optimal structuring of contracts.
For complex projects featuring multiple sales tax rates, we have negotiated pre-construction agreements with taxing authorities, ensuring that the client receives the full benefit of applicable tax incentives.
Our team members have represented clients undergoing project specific federal and state tax audits, including negotiating settlements with authorities when requested.
Supplier/Manufacturer Audits
Our audits of suppliers and partners have identified millions in unremitted or miscalculated rebates; supplier misrepresentation of volume incentive payments, billable hours, and returns; profit-sharing payment diversions; over-inflated transfer costs to artificially depress a subsidiary's earnings; and the theft of client's tangible and intangible property to manufacture products for its competitor. 
Our audits have included vendors, major retailer supplier agreements, and major pharmaceutical suppliers.
Information Technology Audits
There are numerous opportunities to reduce cost and recover funds with a comprehensive audit of software and hardware agreements.
Our team has identified clients paying for licenses for non-existent software, discontinued and returned hardware, obsolete hardware which they should have returned, and maintenance on non-existent or returned hardware.
For larger clients, we have identified opportunities to restructure the delivery of software and maintenance to minimize tax liability and missed tax incentive payments, saving clients millions in tax payments.
Insurance and Reinsurance
We have worked with clients and law firms to value and negotiate settlements on behalf of insureds.
Our team has worked with actuaries to estimate the write-off of reinsurance recoverable from distressed reinsurers by insurance program and negotiated coverage contract settlements between reinsurers, syndicates, and insurance companies.  We have negotiated settlements on behalf of a reinsurer and its insured.  We have also negotiated pre-litigation settlements between an insurance companies and insured financial institutions.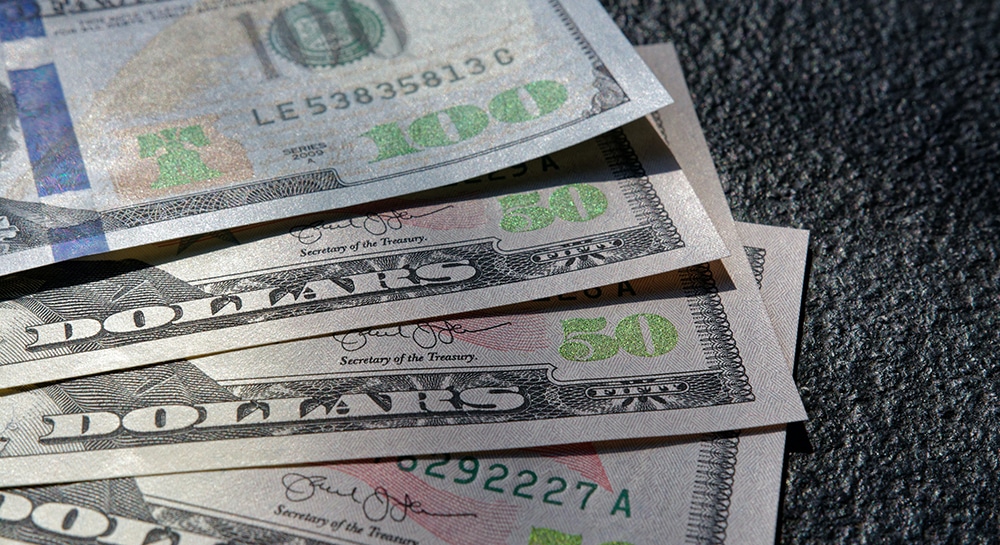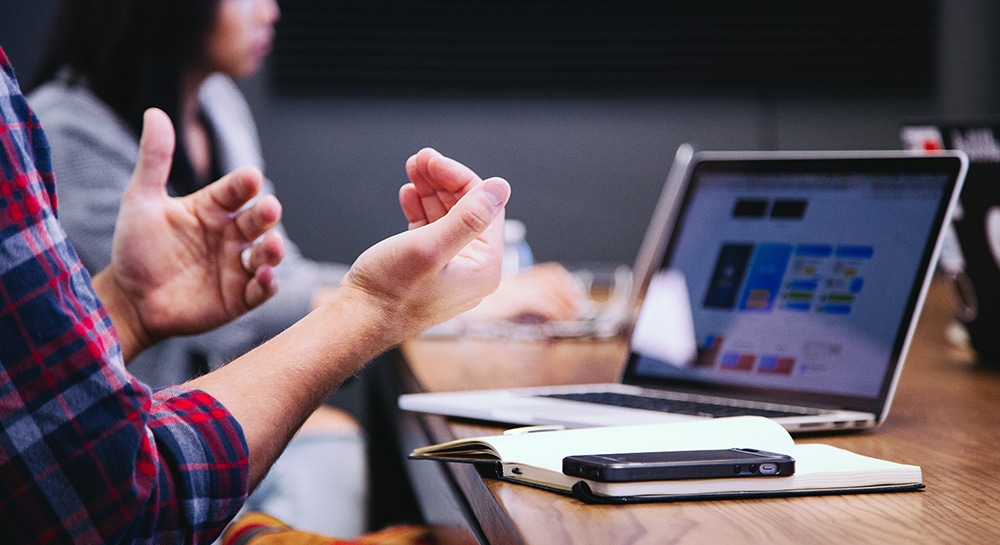 Dispute Advisory Services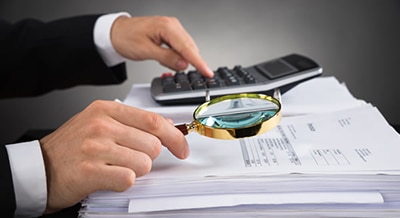 Expert Forensic Accounting Services