Professional Services
Greene Forensic Accounting Solutions LLP and its members have provided forensic accounting, fraud examination, and litigation services to many Professional Services firms over the years, including:
Law Firms

Craig Greene and his team have worked on numerous cases involving some of the largest to the smallest law firms in the United States.  He has performed numerous fraud examinations on behalf of these firms including:
Examination of Managing Partner's embezzlement in excess of $1 Million from one of the top law firms in the Country.  The scheme focused primarily on personal expenses disguised as client and travel expenses. The matter was successfully prosecuted by the US Attorney's Office.

Examination of Paralegal's embezzlement of bankruptcy debtor funds in excess of $500,000 from one of the top 100 law firms.

Examination of firm's bookkeeper embezzlement of over $200,000 from small family law firm. 
In addition, the firm has provided expert witness services in defending several law firms accused of malpractice in the rendering of state and local, as well as, federal tax advice. The firm has also been retained to defend a firm against allegations of embezzlement from client trust funds.
Public Relations and Advertising Agencies

The firm has been retained by one of the largest advertising/public relations firm in the world to examine allegations of kickbacks exceeding $1 million involving a vice president at one of its well-known subsidiary companies. The matter was successfully prosecuted by the US Attorney's Office.
Consulting Firms

Our team has been retained in a litigation dispute concerning partner finances in a mid-size consulting firm to examine alleged fraudulent transactions by the managing partner and others.
Engineering firms

Craig Greene has consulted with an environmental engineering firm in improving its internal controls and reducing operating costs.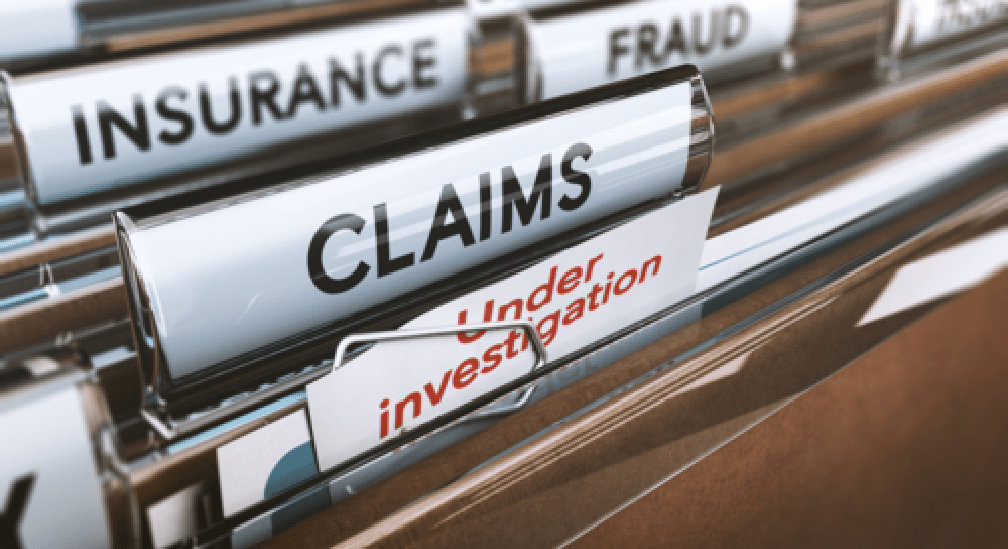 Insurance services for fraudulent claims of property damage, business interruption or dishonest employee transactions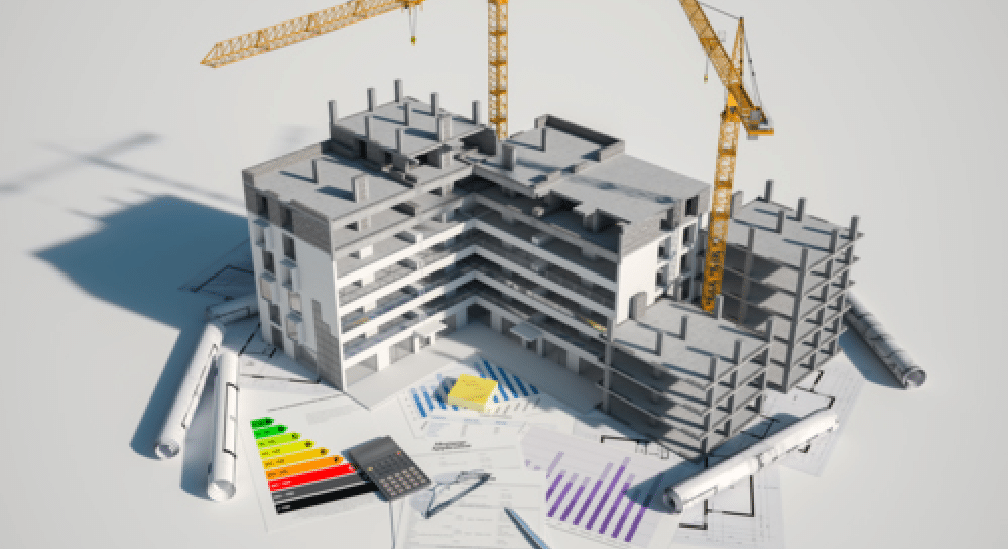 Consultation, project auditing, and expert witness services to Owners, Contractors and Developers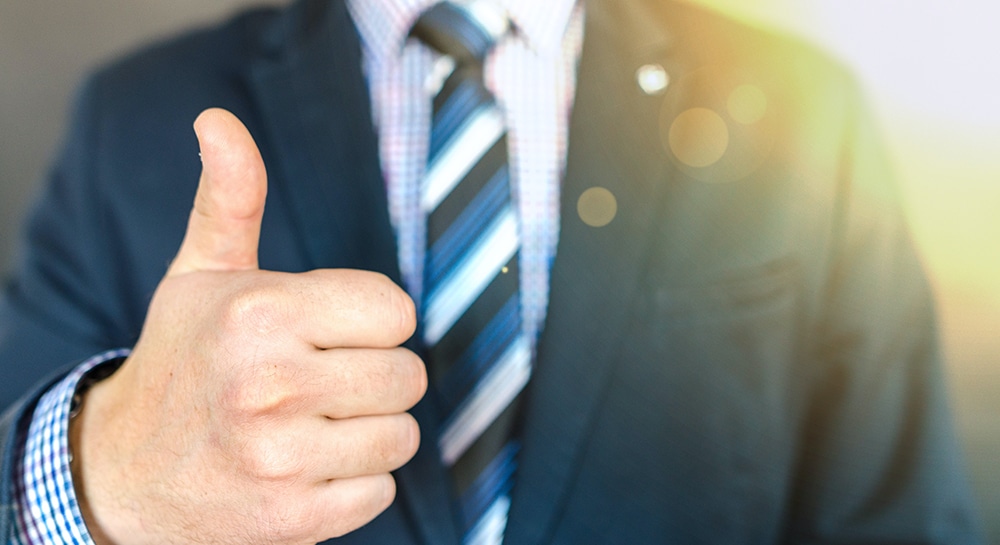 Forensic Accounting, Fraud Examination, and Litigation Services to Many Professional Services Firms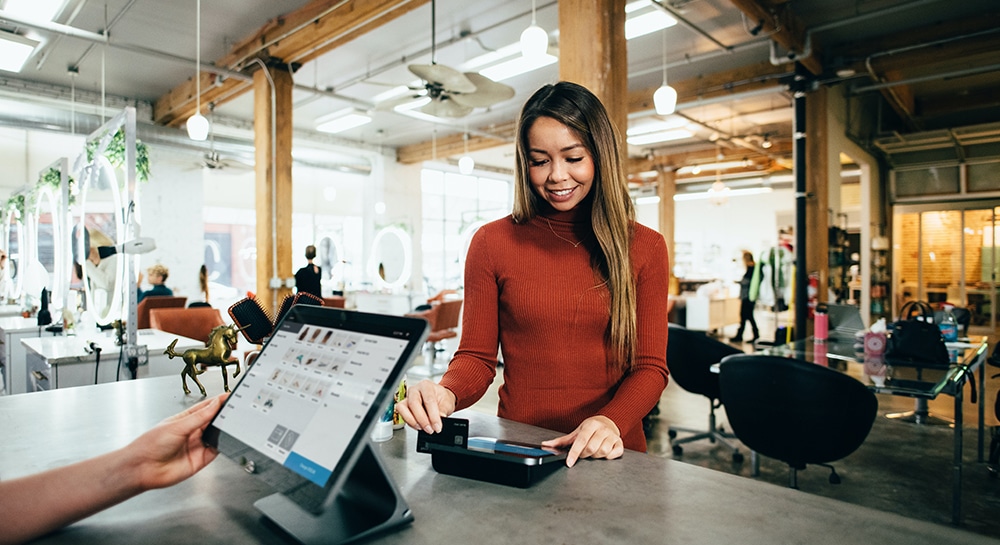 Forensic Accounting, Fraud Examination and Litigation Services to Retailers
Contact us today for assistance in any of these industries:
 Free call back from all our consultants.
Expert Forensic Accounting Services