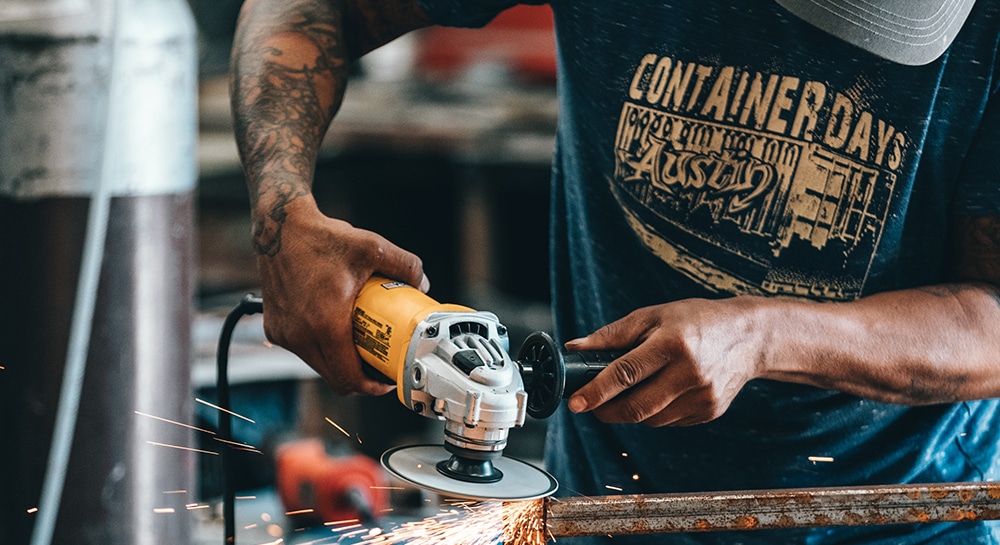 Misappropriation Schemes – Stealing Company Property
Overview
Common indicators, resources and prevention tips for misappropriation schemes executed by stealing company inventory or property.
Description
An individual takes possession of materials or goods, rather than cash or financial instruments. The perpetrator typically is an employee with access to the organization's physical assets.
The most common form of non-cash misappropriation involves the theft of inventory and often is referred to as "shrinkage." Shrinkage occurs when a physical inventory count reveals lower levels of inventory than what is reflected in perpetual inventory records. The variance represents units of physical inventory that may have been stolen.
Indicia
Materials
• An individual removes inventory or other physical assets from the organization's facilities and transports them to an offsite location

• The individual either makes personal use of the assets or resells the items, typically at a discount, to another third party
Prevention Tips
• Establish physical and logical access controls to the warehouse(s) or supply centers to prevent employee theft

• Implement a tip line for other employees to report suspicious activity

• Review all unauthorized after-hours access to the buildings that house inventory

• Review and investigate unusual trends and anomalies related to write-offs of inventory in the accounting records
Indicia
Cash in Exchange
• An employee receives payment from a customer for items that the customer has purchased

• The employee takes possession of the customer's payment rather than recording the cash receipt as a sale

• The employee also removes the items from inventory and ships them to the customer
Prevention Tips
• Ensure the employees who are able to receive customer payments in the office do not also have access to remove inventory items from the company's warehouse or supply center
Validation Resource(s)
In both schemes, the physical inventory count will yield a lower-than-expected quantity of goods on hand and is evidenced by journal entries that reduce the inventory accounting records to write off the shrinkage. If the organization does not use a perpetual inventory system, this scheme may go undetected for quite some time. In this instance, the company may only be alerted to a problem when management reviews the financial statements and identifies that the cost of goods sold as a percentage of sales is significantly higher than expected.
Expert Forensic Accounting Services